New Cambridge International School (NCIS) offers a dynamic, inspiring and rigorous curriculum which streamlines to major subjects including the Science and Business lines. Students in NCIS are encouraged to go beyond their requirements and achieve high standards to build their education profile. At NCIS we believe in providing a learning-centred environment which exfoliates the students' needs and skills in each year in order to have them equipped with the tools and skills necessary for the 21st century scholar. NCIS is a very family-oriented school which allows for personal growth, guidance and individual care both in the classroom and within the campus. Join NCIS to create a brighter future and have access to a world of opportunity.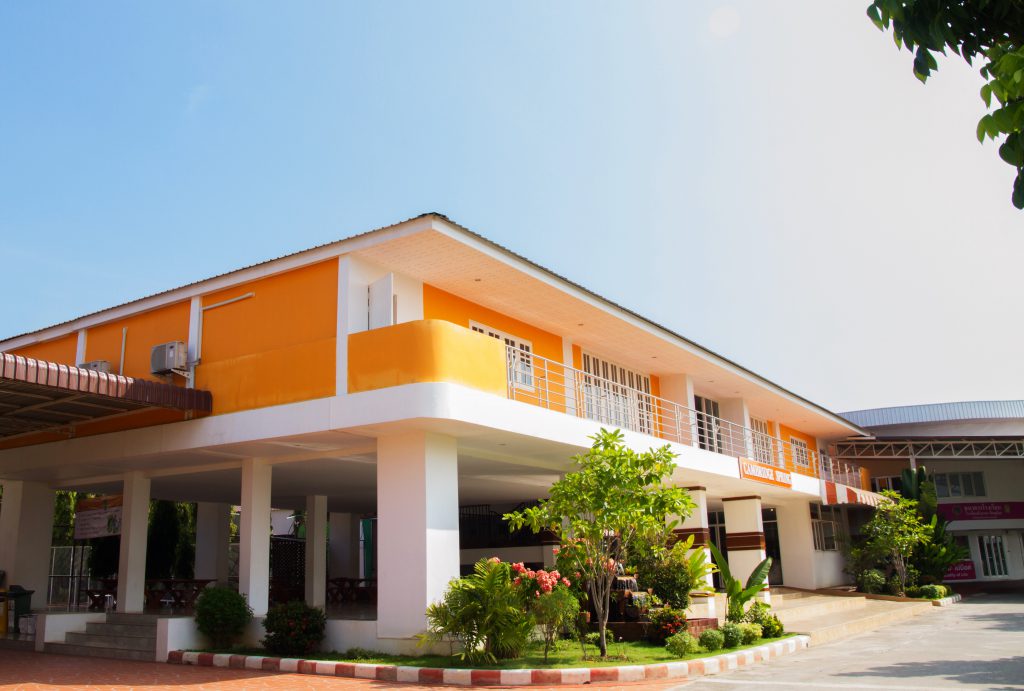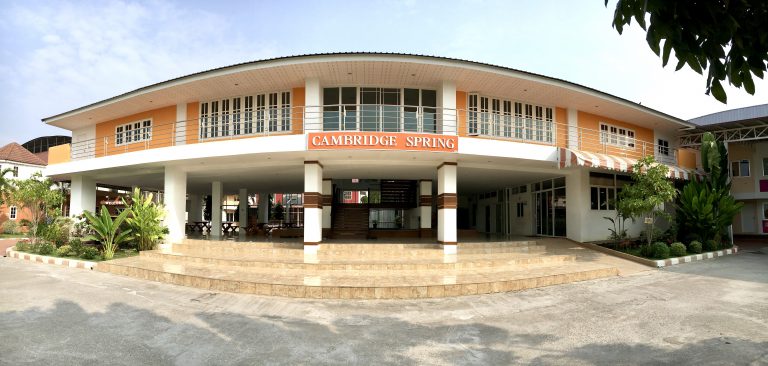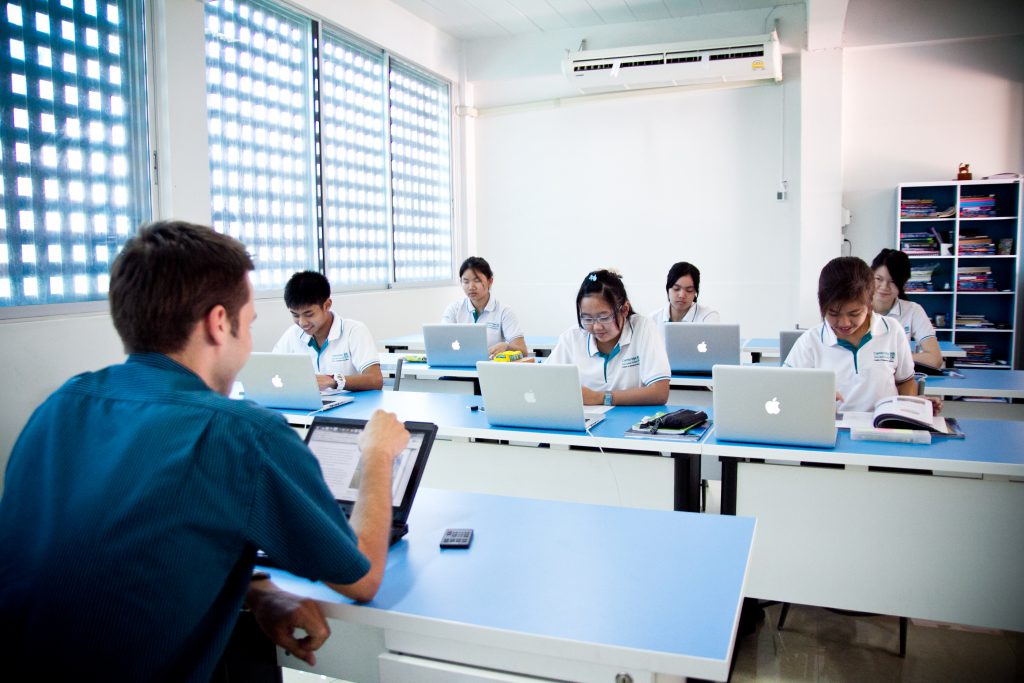 Established in 2011, New Cambridge International School is an international day and boarding school, located in Phitsanulok, historic city in lower northern Thailand and capital of Phitsanulok province.
Our education philosophy is based on respect, friendship, communication and mutual help. Curiosity is the driver of the schools' love for learning and growing. Social responsibility is one more main principle for promoting the social justice.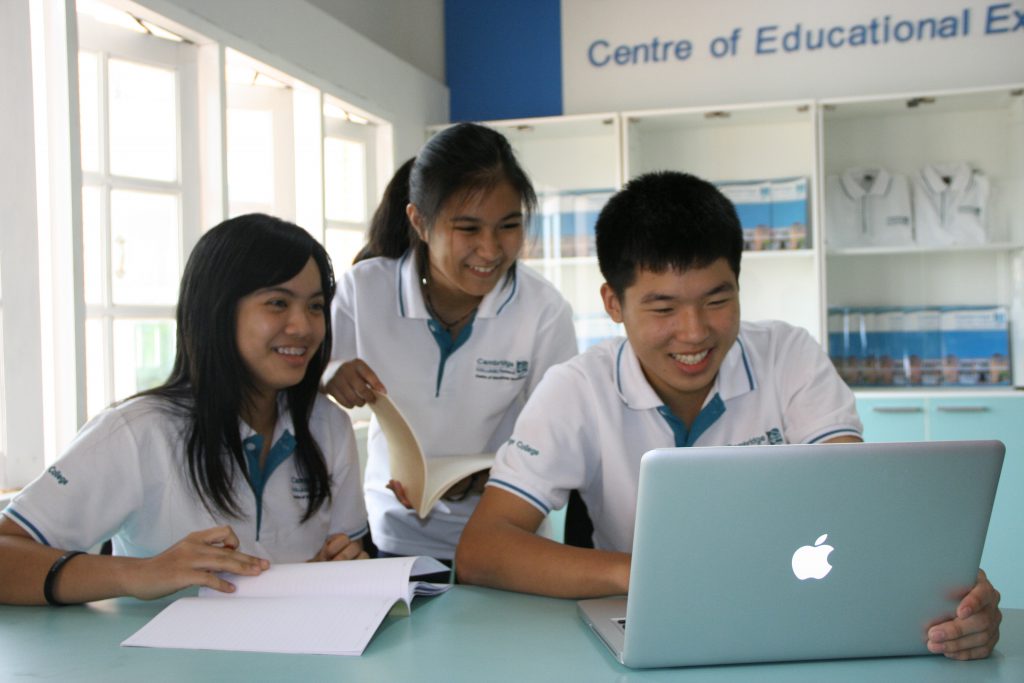 Certified
Smart KIDs is certificated according to World School Standards and was awarded by School Associate

VARIED CLASSES
Kids study all school subjects according to their interests and talents.

Learning
In our lessons we use high-quality equipment for creating a learning environment for our pupils

Outdoors
The outdoors is equipped with a sports ground, a park area, streetlights and security cameras.

FUNNY GAMES
Our educational process is based on a game method, we provide our lessons with funny active games.

Events
We are interested in developing the social activity of our students, so we hold many events for our kids.